Kitchen Remodeling in Waukesha County
Are you looking for an innovative and creative kitchen design? GMH has been serving Waukesha County since 1995 with top-quality materials, master craftsmanship, and unsurpassed customer service. Call us today to turn your kitchen into your DREAM kitchen!

Waukesha County Bathroom Remodeling Experts
If you are considering a bathroom remodel, GMH can work with your design ideas as well as suggest a variety of options, from classic to modern themes. We can add superior styling and quality name-brand fixtures, lighting, tiles, and new plumbing to create the perfect bathroom that fits your style and meets your needs. From spa-tubs, to adding a walk-in shower, or perhaps adding multiple sinks with a marble countertop—GMH can do it all, big or small!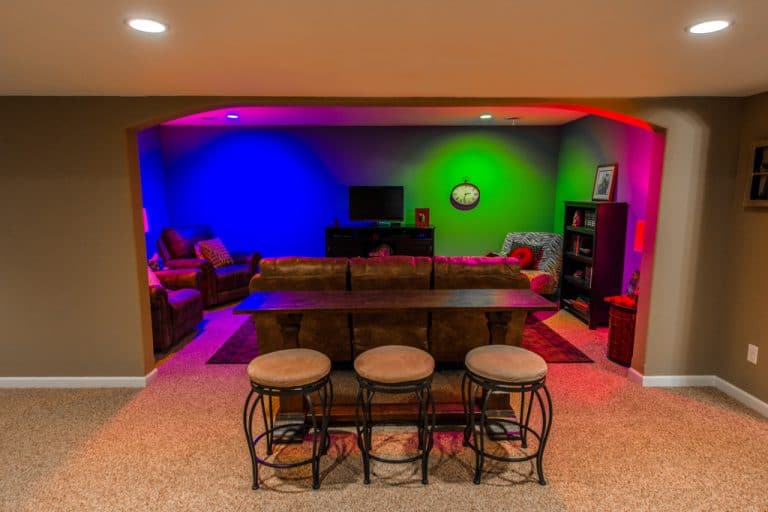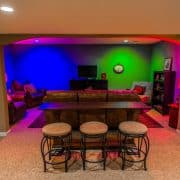 Basement Remodels in Waukesha County
Want extra living or entertainment space in your home? Our basement remodels add style, function, and value to your home. We can turn your basement into a home theater, a cozy family room, a basement bar, a home office, or even a nice bedroom. Our top-quality basement finishing products are water- and mold-resistant and will help turn your basement into a beautiful living space that you will enjoy for years to come. Call GMH Construction today!

Waukesha County Home Additions
If you're in need of more living space, GMH can add a new sun room, bedroom, or den addition to your home! We will work with your ideas to design and build a home addition that will give you the most out of your home! A new home addition not only adds room and beauty to your home, it adds monetary value and curb appeal! Consider a beautifully designed room built from top-quality materials by our experts at GMH!